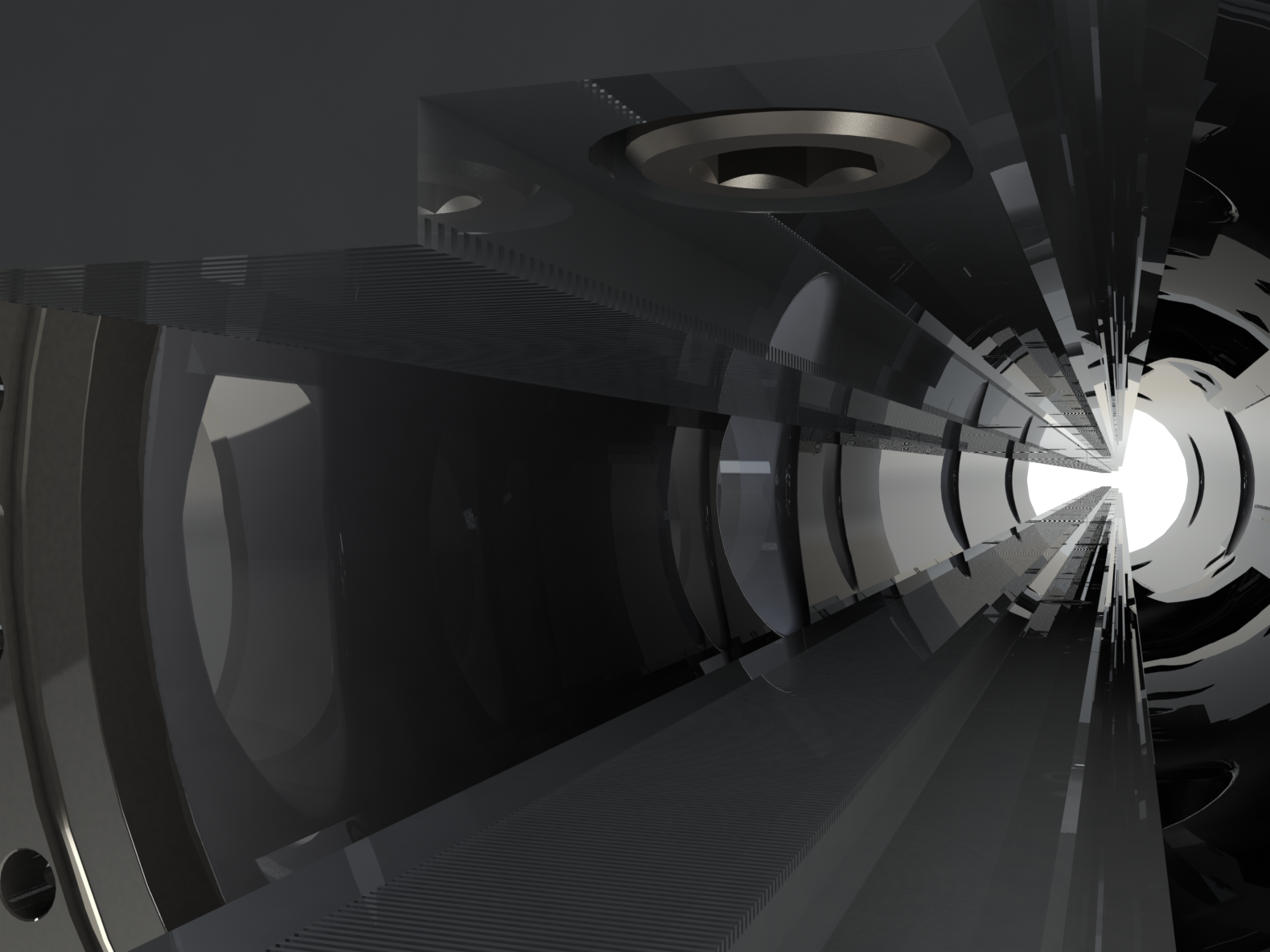 RadiaBeam's Dechriper is featured in the December 3rd issue SLAC Headlines. The Dechirper is being developed in collaboration with SLAC National Accelerator Laboratory for the Linac Coherent Light Source (LCLS), where it will provide a novel method for adjusting the bandwidth of the LCLS X-ray laser. The Dechirper will allow researchers to adjust the spectrum of each X-ray pulse over a four-fold range, enhancing experimenting capabilities in the fields of physics, chemistry, biology, and many others.

The Dechirper is an exciting advancement that allows residual chirp to be passively removed from electron beams, thereby granting shorter FELs as well as more versatile control over the FEL spectrum.

More information on the collaborative Dechirper project can be found here or by contacting us at info@radiabeam.com.